"THERE'S SOMETHING SO EMPOWERING ABOUT WEARING CLOTHES THAT FIT YOU AND SHOW OFF THE BODY YOU'VE WORKED SO HARD FOR"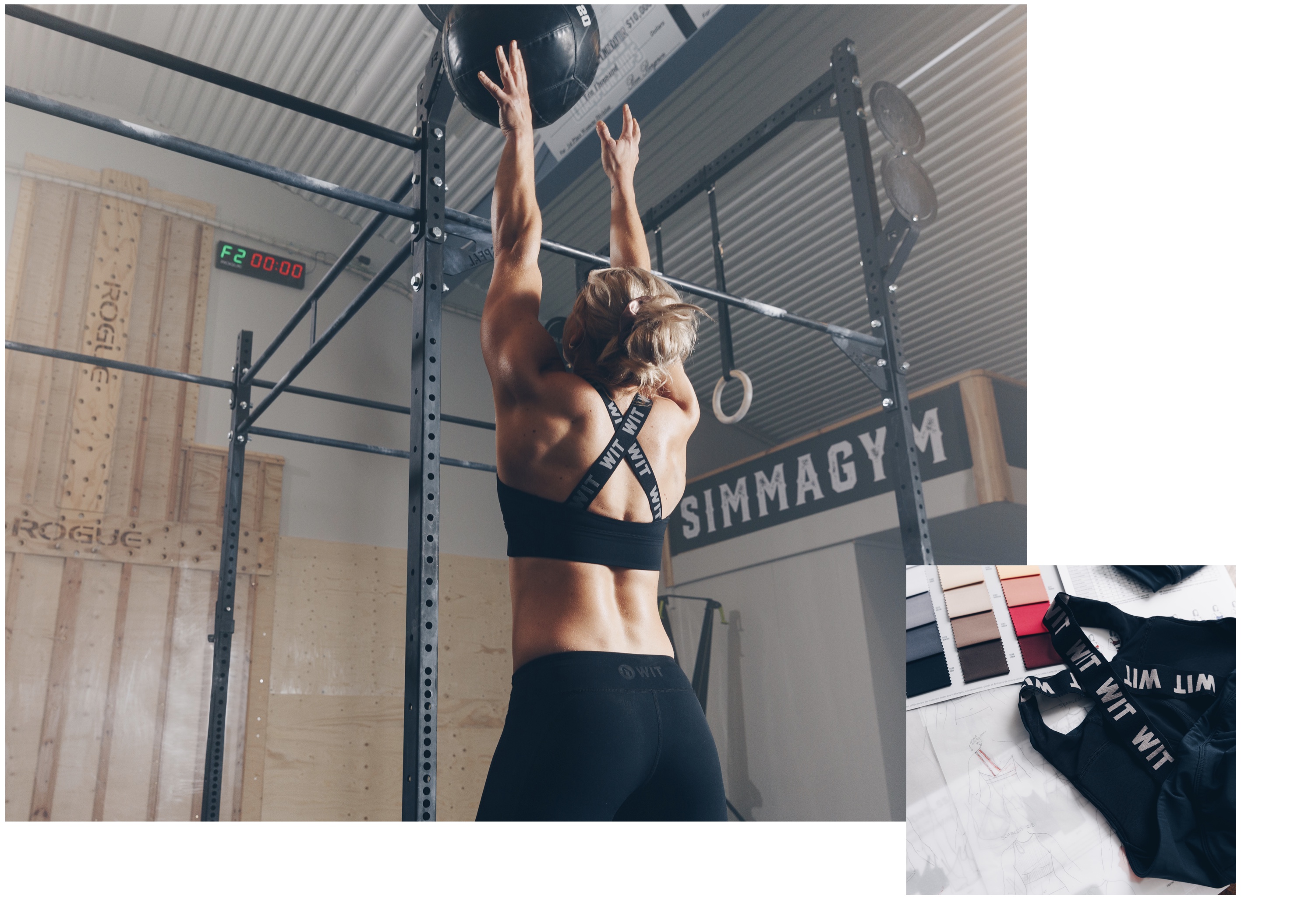 We're on a mission to create a collection designed make strong women everywhere feel elegant, powerful, and beautiful as they chase being their best. Here, Sara wears the WIT Editions Lights Out Collection (available from Jan 27th). The Collection adds new silhouettes to our performance range, showing the influence Sara is already having on WIT Editions.
THE SIGMUNDSDOTTIR COLLECTION - RELEASING SUMMER 2021
From day 1, Sara Sigmundsdottir has brought an incredible energy, and a lifetime of knowledge created through her own experiences as an athlete, into the planning of her signature collection. Updates on Sara's vision and our shared journey will unfold here. We can't wait to see what you think!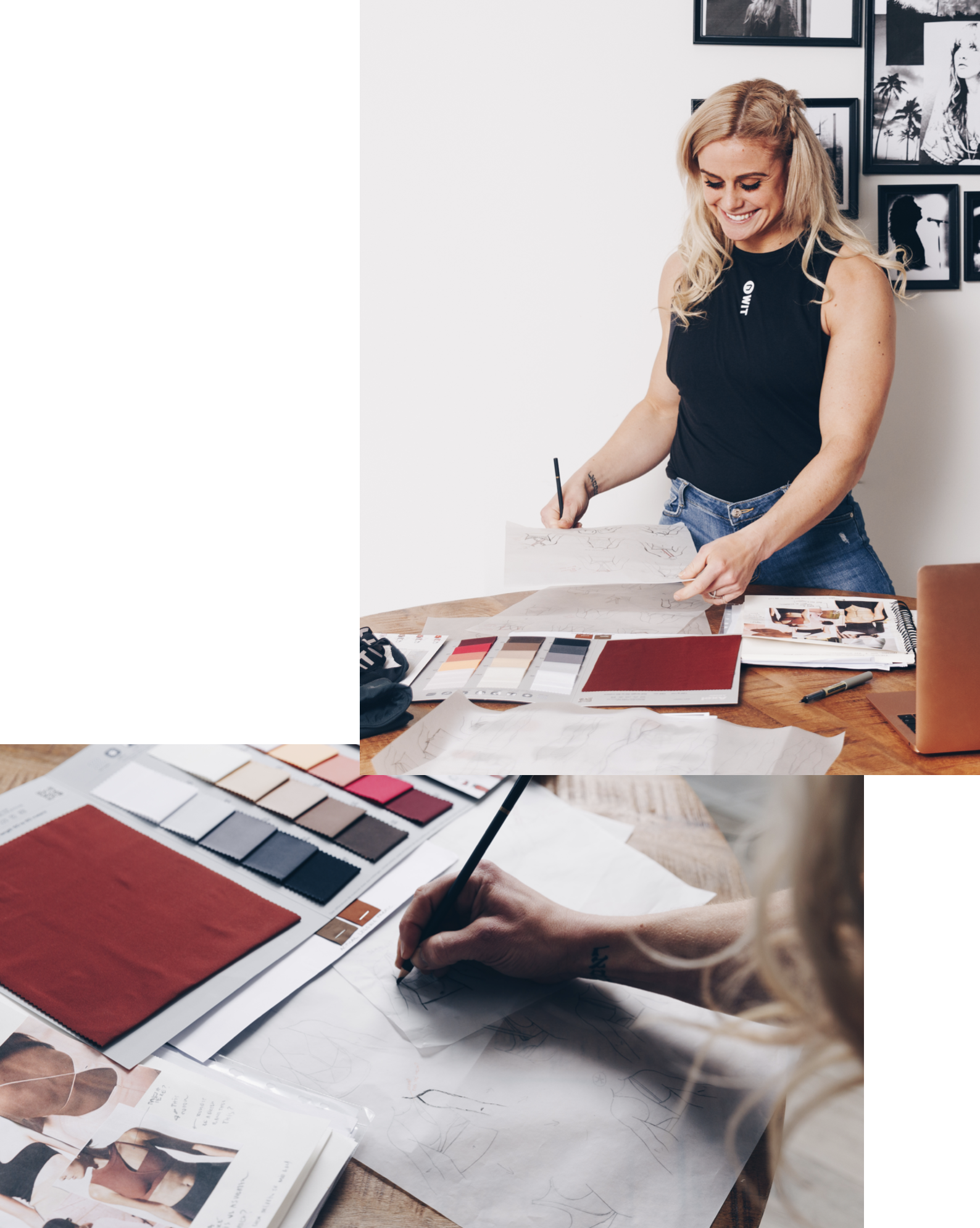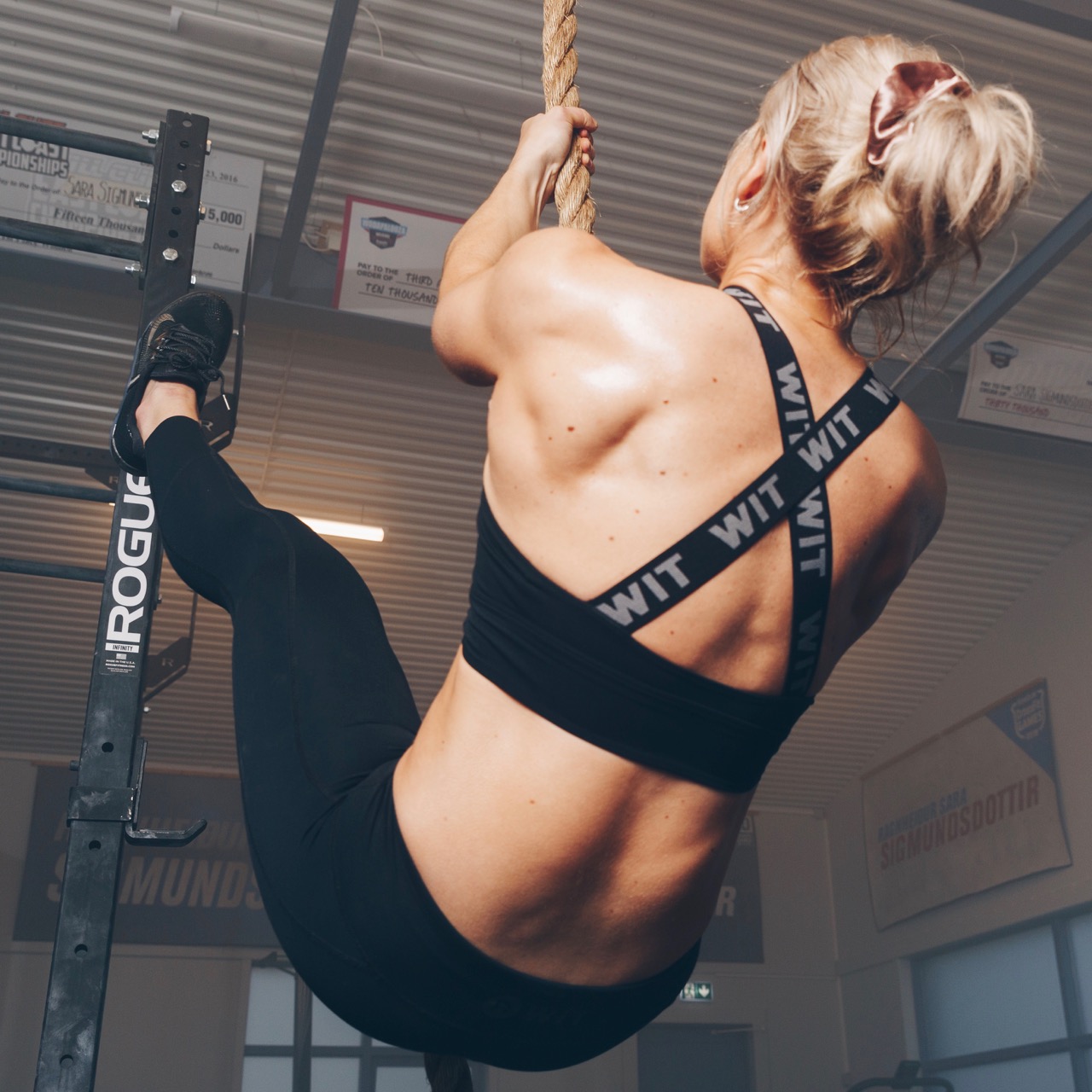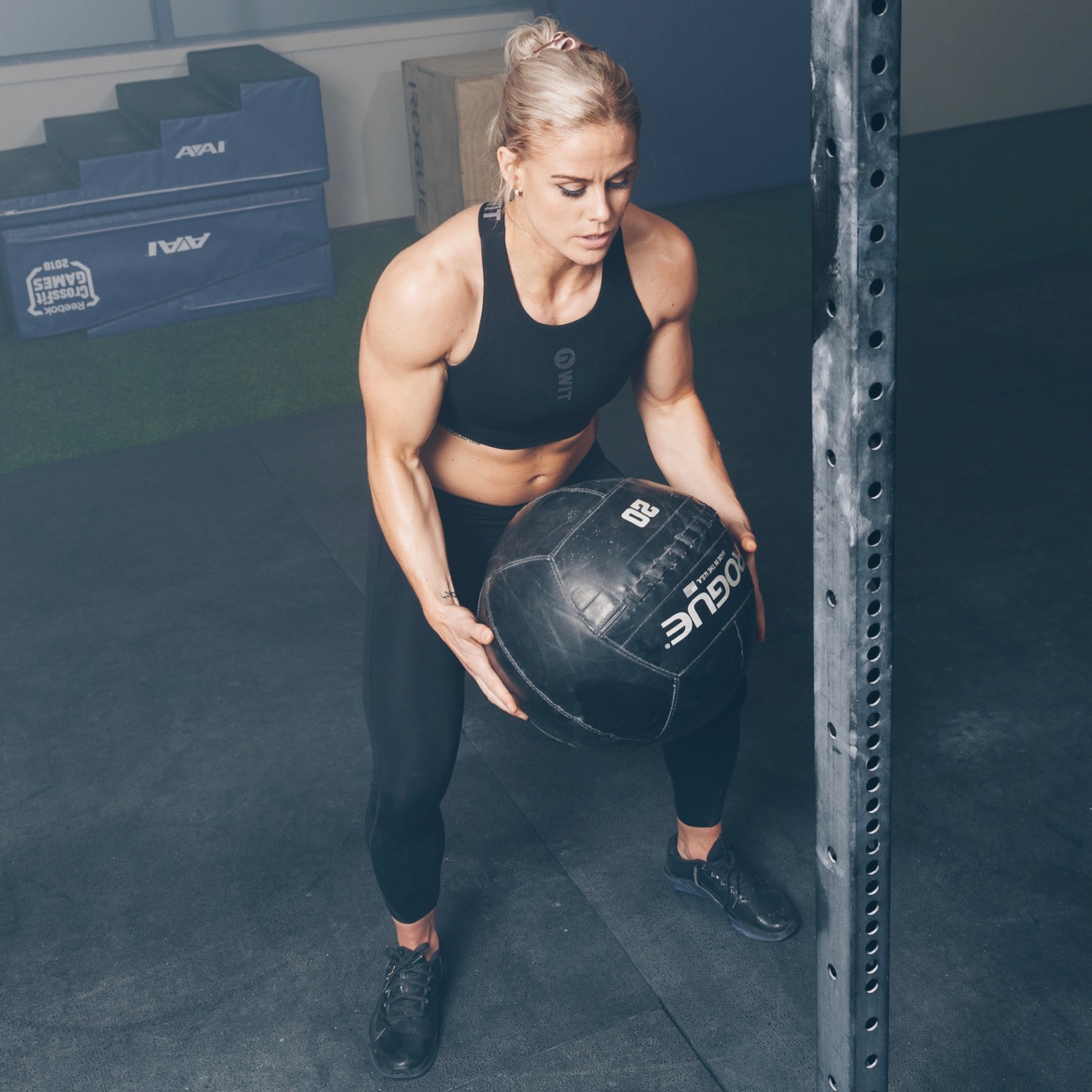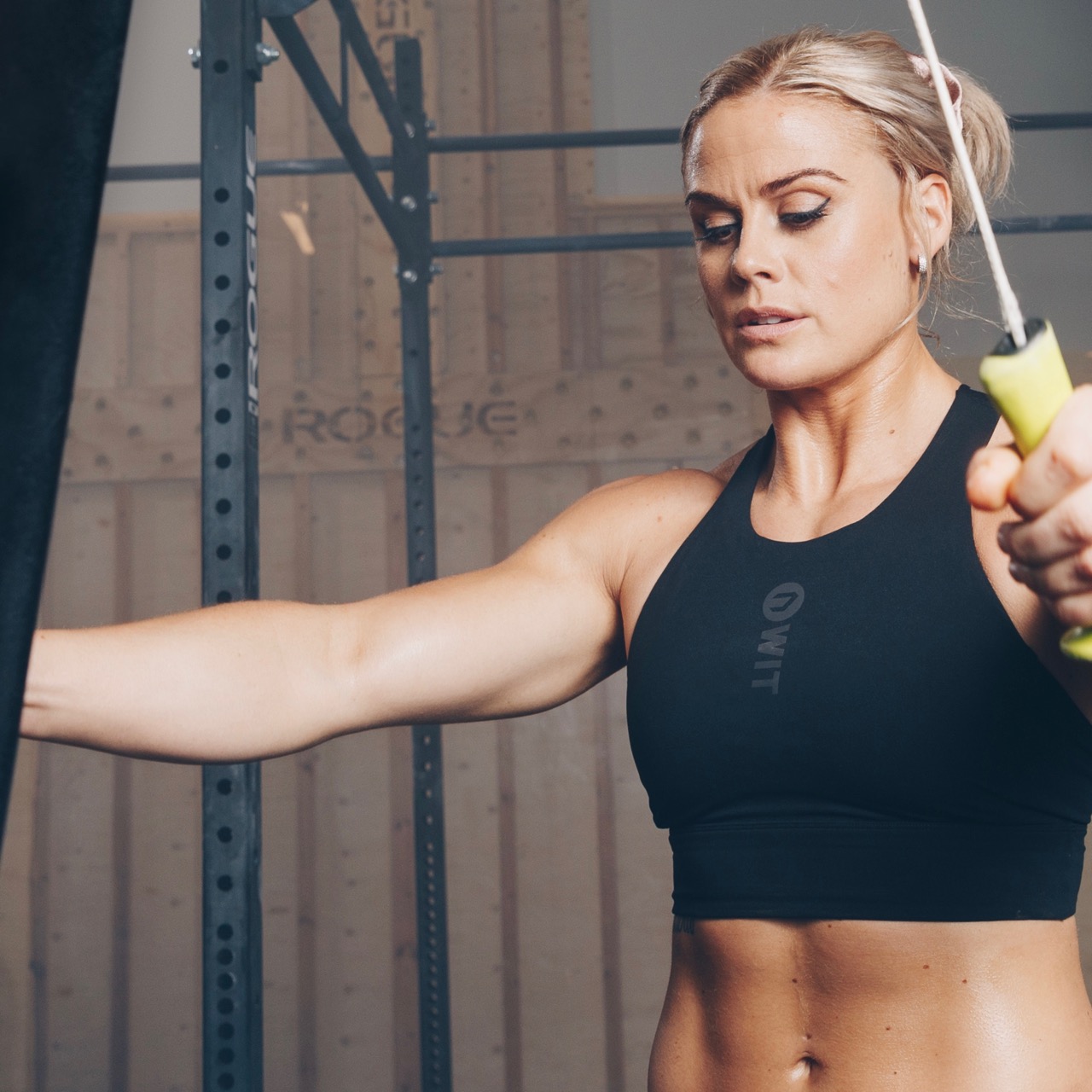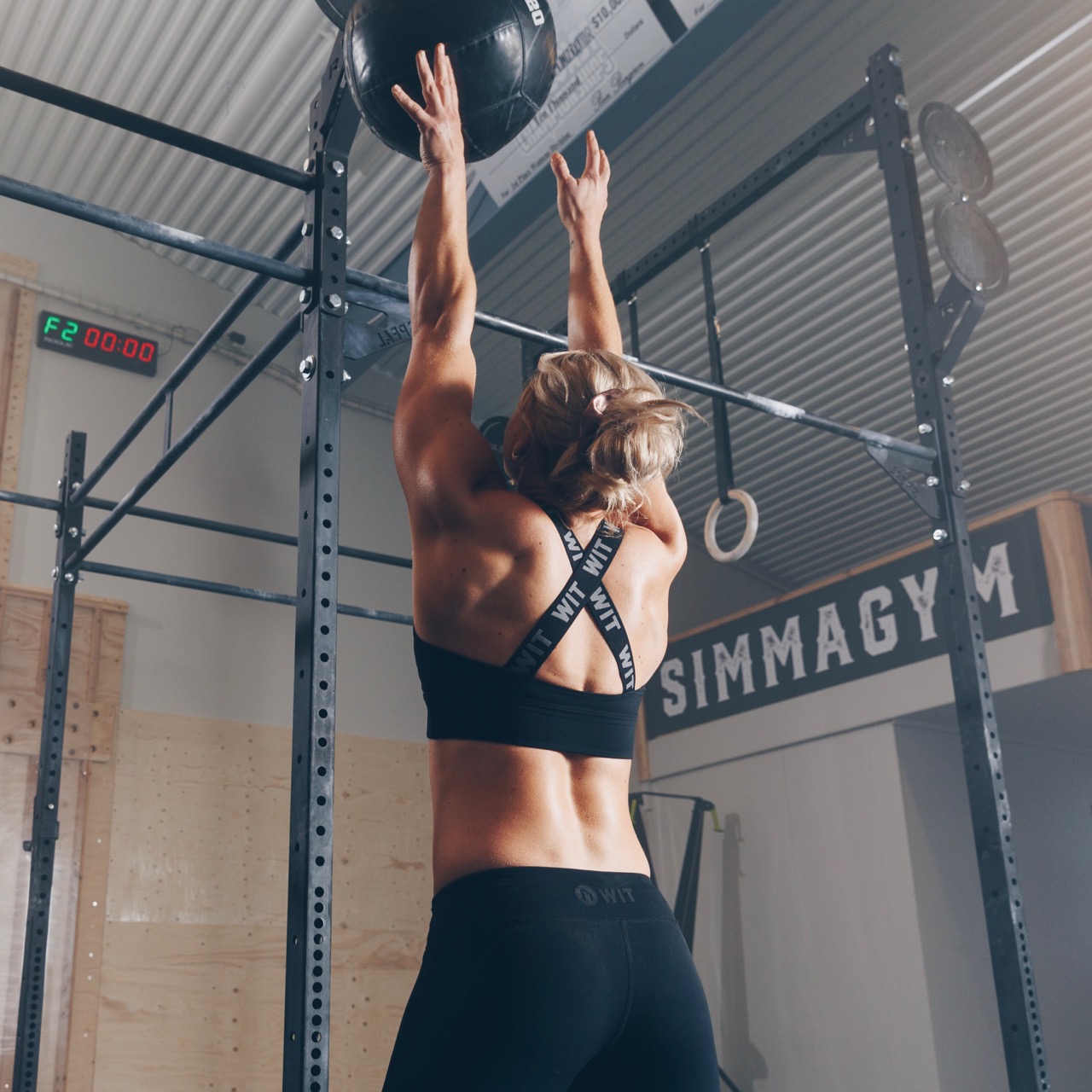 Go
Lights
Out
The WIT Editions Lights Out Collection is just a small way Sara is already influencing WIT's performance wear. Featuring Low Rise Leggings & Shorts, and a fuller coverage High Neck Bra, the Lights Out Collection is engineered to stay perfectly in place when it is time to attack your toughest training. Lights Out is available in limited supply from Wednesday 27th Jan.
Sign up for Sara launches
EXPLORE THE ENTIRE METCON 6 LUXURY TRAVEL INSPIRED COLLECTION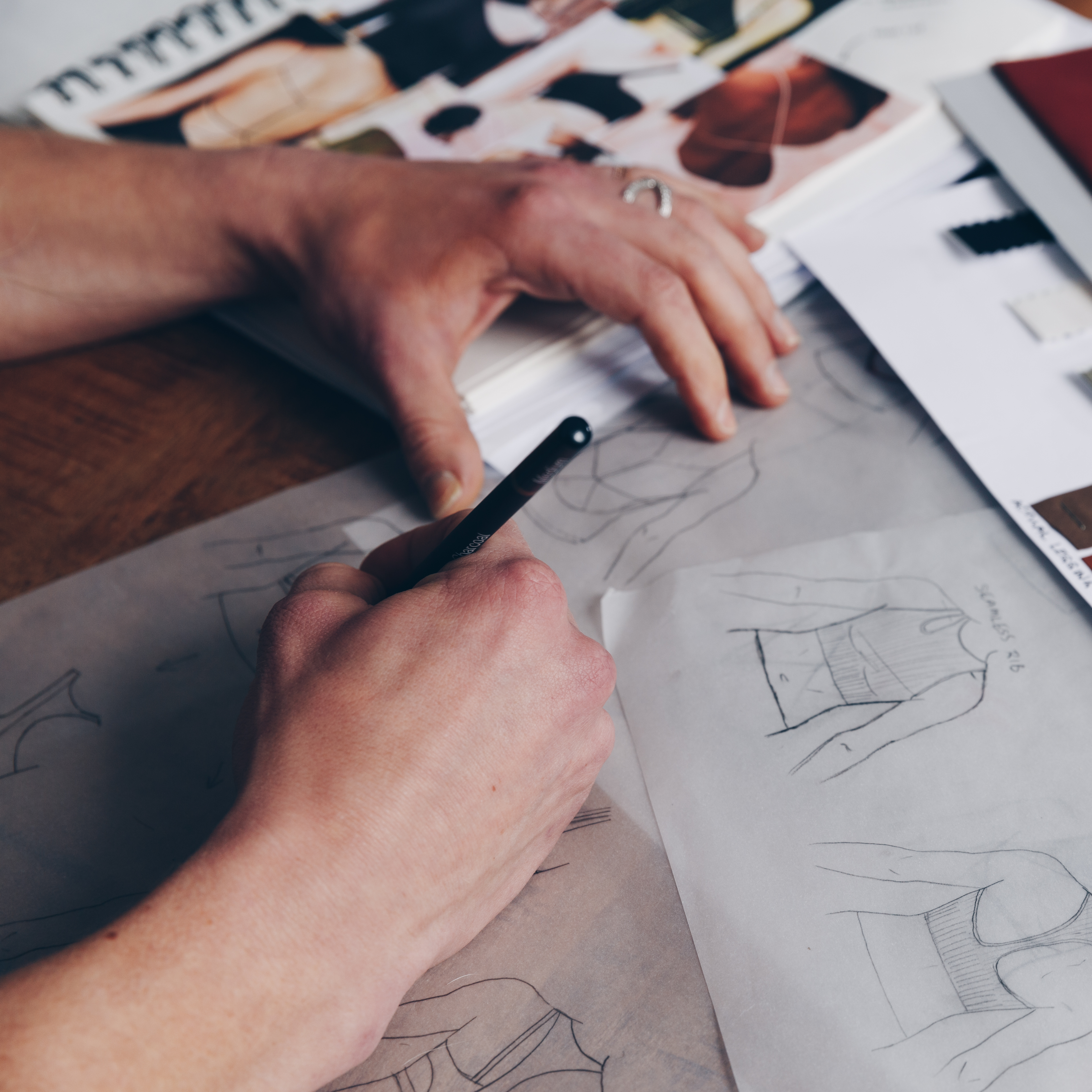 Don't Miss a Thing Sara x WIT
We know this collection is going to make strong women look and feel amazing. Stay in the loop on what's to come and be part of the journey of WIT x Sara.
Sign up for Sara launches